Athletics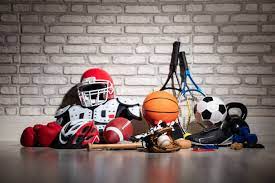 ---
Girls Softball Quarterfinals @ 4pm at 7th St. Sports Complex vs. Nestucca ---- Good luck ladies!
If the ladies win they will then travel Thursday to Eugene, OR to play at Jane Saunders Stadium @ 3pm in the State Championship Game!
GU Baseball: Gear turn in on Wednesday, June 1st right after school at Malone Field Clubhouse.
Make sure to bring all gear, uniforms, accessories, helmets, paddles, etc.
End of the Year Awards tentatively scheduled for next week (possibly Tuesday or Wednesday June 7th or 8th)
Don't forget to have your nominations for End of the Year Awards turned in when you turn in your gear
Football: Practice begins this week. If you have any questions reach out to Mr. Miller!