Working together to be the best for students
Own the Pick!
Congrats to Wrestling State Champs!
Mallory Lusco and Taylor Parsons both won state championships in wrestling! What an achievement! Alex Finley and Lucas Wolf each placed 4th in their first state tournament.
Mon Mar 13 09:56 AM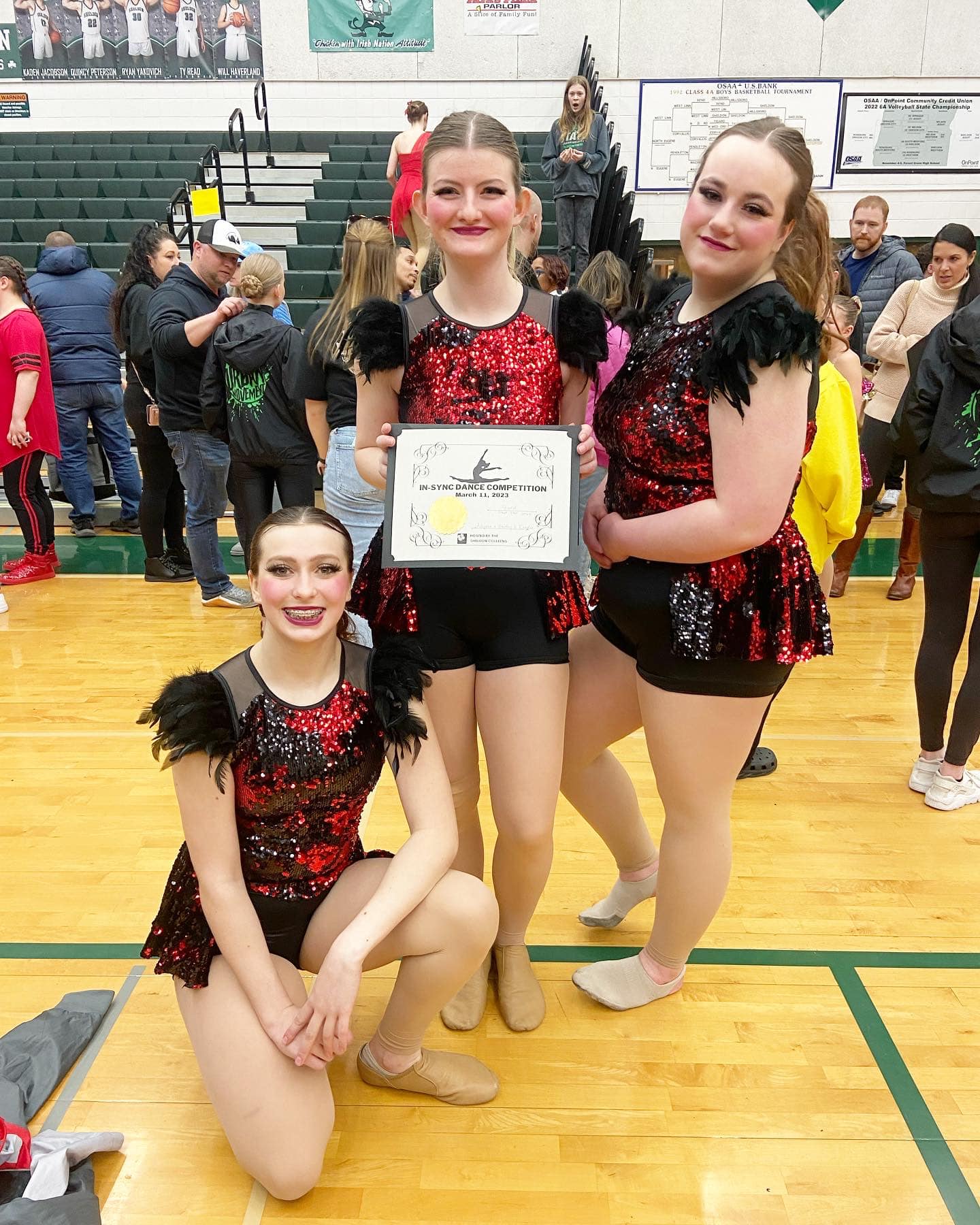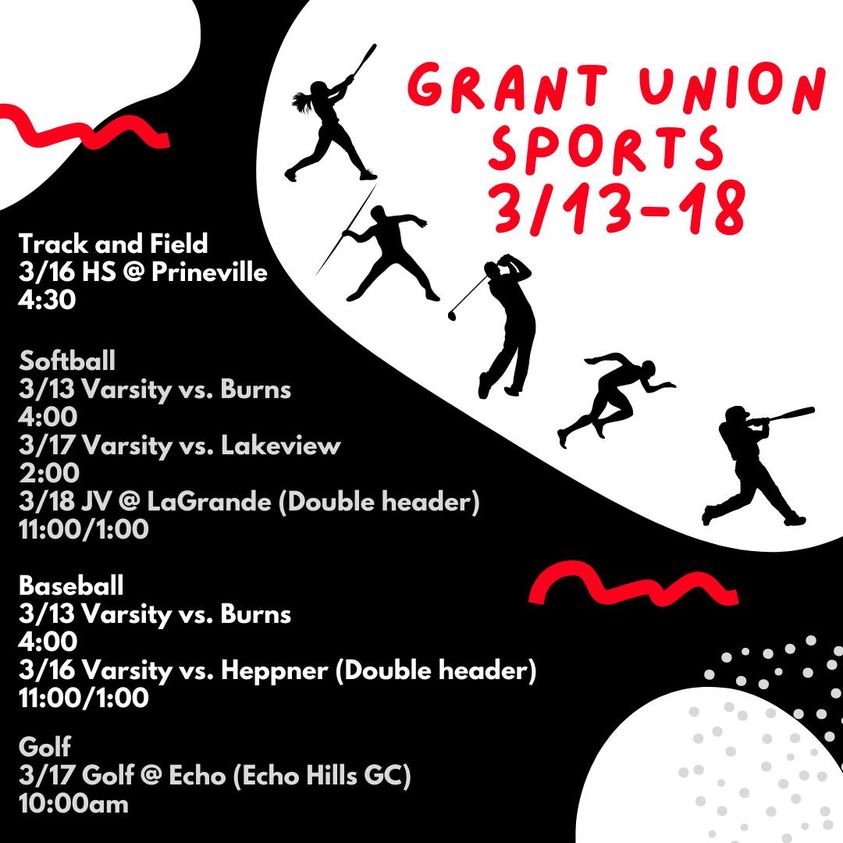 All Grant School District #3 students will engage in meaningful programs which meet the highest educational and ethical standards with a safe, caring, collaborative learning community ensuring each student achieves academic and personal excellence by becoming a lifelong learner and a responsible citizen.