Working together to be the best for students
Own the Pick!
Annual State | Federal Documents & Reporting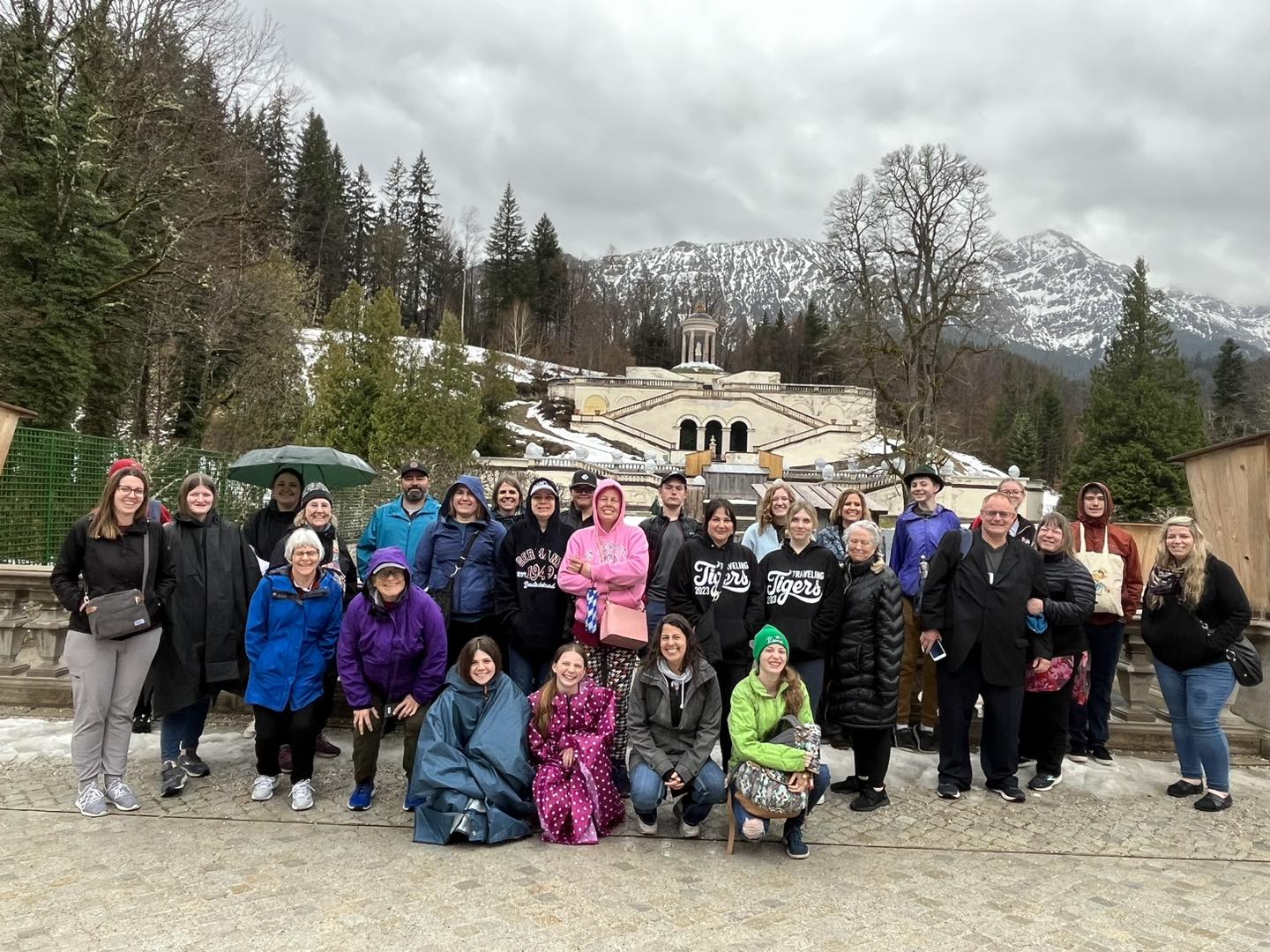 Check out Grant County's new CyberMills, where you can connect to the web in a comfortable setting. Host meetings, take classes online, or use the community computers and printers. Locations in Seneca and Prairie City.

All Grant School District #3 students will engage in meaningful programs which meet the highest educational and ethical standards with a safe, caring, collaborative learning community ensuring each student achieves academic and personal excellence by becoming a lifelong learner and a responsible citizen.