***Calendar update: Last day of school 6/13/23***
The last day of school for students will be June 13, 2023. There was a mistake on the previously published calendar. We apologize for any confusion this has caused! Please contact the district office or your child's school if you have any questions.
Working together to be the best for students
Own the Pick!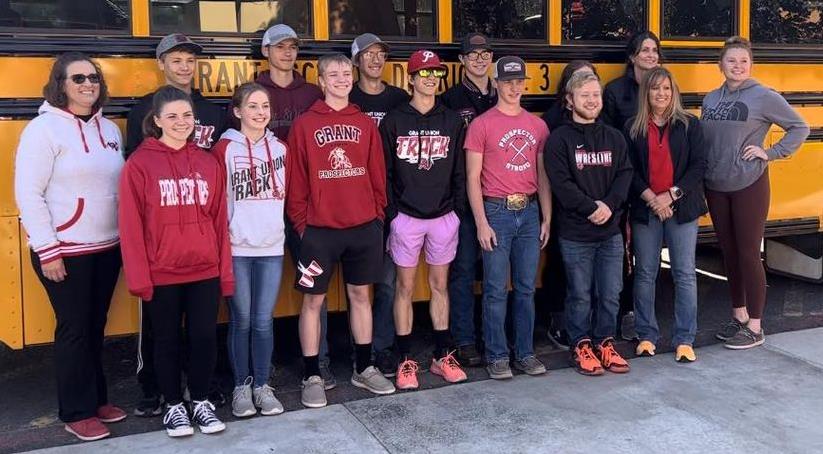 GU Track and Field Headed to State
The GU Track and Field team got a honk-off this morning as they headed off to compete at state in none other than Track Town aka Eugene Oregon. Wish these athletes good luck!!
Wed May 24 08:41 PM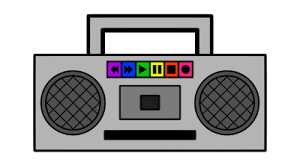 More FBLA news!
The FBLA team is at it again! Maddie Bailey and Morgan Walker were interviewed on Monday by Oregon Public Broadcasting for the program "Think Out Loud," which aired live at noon. Listen to the recording and learn about all their accomplishments this year.
Mon May 22 09:01 PM
Check out Grant County's new CyberMills, where you can connect to the web in a comfortable setting. Host meetings, take classes online, or use the community computers and printers. Locations in Seneca and Prairie City.

All Grant School District #3 students will engage in meaningful programs which meet the highest educational and ethical standards with a safe, caring, collaborative learning community ensuring each student achieves academic and personal excellence by becoming a lifelong learner and a responsible citizen.